Conscious, congenial,


and

time-serving

design.

Our tight-knit UX team of thinkers, creators, and innovators artfully wed usability with visual appeal to simplify
the way you and your customers interact with your digital assets.
Icon Text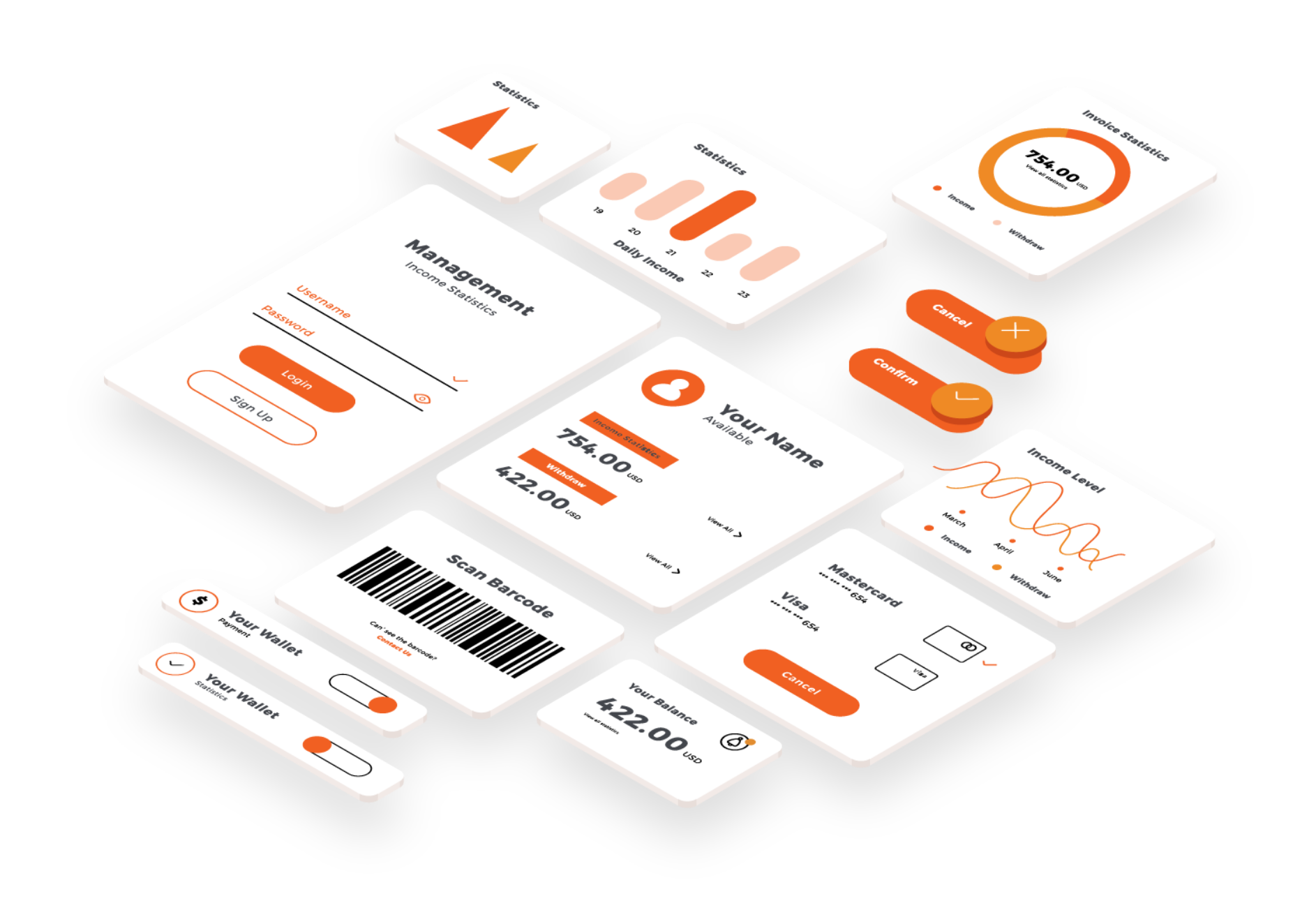 UX research
Digital strategy
UI/UX design
Mobile applications
Websites
Operation and support
Industry Focus
Transforming businesses at leadership pace with a human-centric design approach across the following verticals:
How Systems Arabia envisages, innovates, and transforms visions
Listen and define

We listen to you, translate your business vision into reality, and gratify your needs through an amalgam of design and technology.

Generate and map ideas

After insights exploration and market research, we devise a strategic plan to meet our customers' needs and objectives.

Craft experiences

From the birth of an idea to resolution-perfect mockups, we aim to offer powerful, precise, and human-centric designs.

Improve and move forward

By reflecting on user and customer feedback, we test the efficacy of our wireframes, mockups, and prototypes.