Products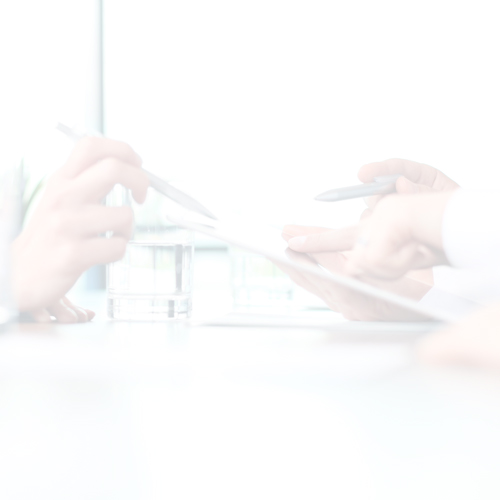 Crisis Management Application
A unified solution for crisis management. Your business needs a single digital tool that simplifies communication with its workforce during times of crisis. Built using Microsoft Power Platform, Crisis Management App by Systems Arabia enables organizations to minimize the disruption caused by extenuating circumstances. The app is integrated with users' Microsoft Office 365 accounts, providing a convenient way for them to let their employer know about their situation and receive updates as the crisis evolves. The app is also available from any Internet-connected mobile device, making it perfect for situations in which a desktop or laptop computer might not be available.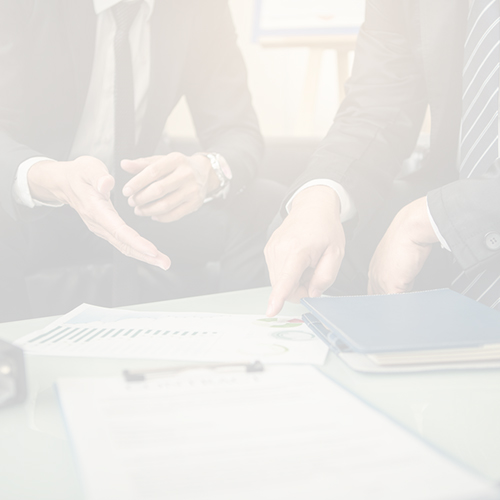 Idea Management System
Engage customers by innovative and intuitive idea management. It is important to manage, organize, discuss, and develop those ideas to improve your organization's employee engagement and customer service. IMS facilitates strategic planning, campaign management, idea refinement and assessment, group moderation, voting, feedback sharing, customer service request management, and advanced reporting and analytics. From ideation to final implementation, IMS offers visibility into every step. Powered by Microsoft Dynamics 365, IMS improves accuracy, boosts productivity, prevents costly delays, and efficiently processes multiple ideas related requests without downtime. Extensive support for customization allows you to easily align IMS with your business processes. solutions.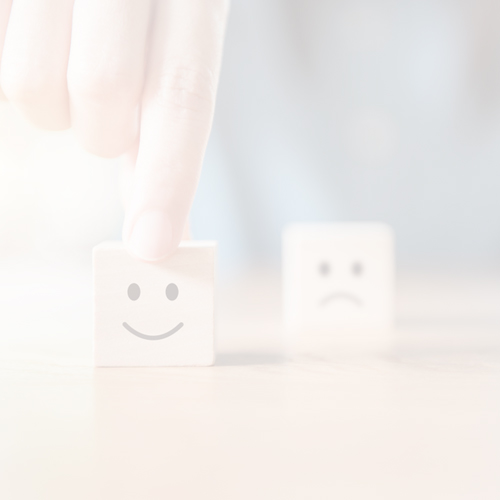 Customer Service Management
Customers expect quick responses, timely follow-ups, and seamless customer experience. Using manual processes to address customer requests is time-consuming, prone to error, and difficult to manage. Systems Arabia Customer Service Management (CSM) is a highly scalable and customizable solution that addresses these challenges. Built on the scalable and feature-rich Microsoft Dynamics 365 platform, CSM is a knowledge-centric solution that supports incident-based services through SLAs. Its 24×7, chatbot-enabled self-serve web portal empowers customers to find answers and track the status of their case, which improves customer satisfaction and reduces your organization's support costs. By providing support for the state-of-the-art Microsoft Dynamics 365 Customer Insights solution, CSM opens up new possibilities for sophisticated, personalized service.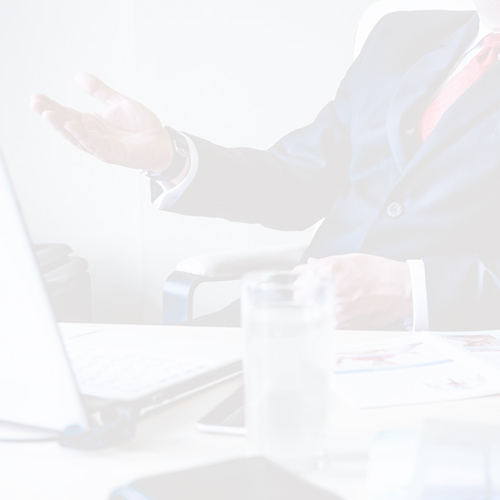 Banking Catalyst
Systems Arabia has designed and developed CRM Banking Catalyst to address these challenges and more. CRM Banking Catalyst uses Microsoft Dynamics 365 for Customer Service to provide banks a unified and personalized omnichannel experience. It streamlines banking processes, increases wallet share, reduces attrition, and helps banks proactively manage risk by ensuring localized regulatory compliance. A 24×7 self-service portal helps your customers find answers, saving time and money previously spent on support calls. With the ability to harness the power of Microsoft Dynamics 365 Customer Insights, CRM Banking Catalyst opens up new possibilities for sophisticated, personalized service.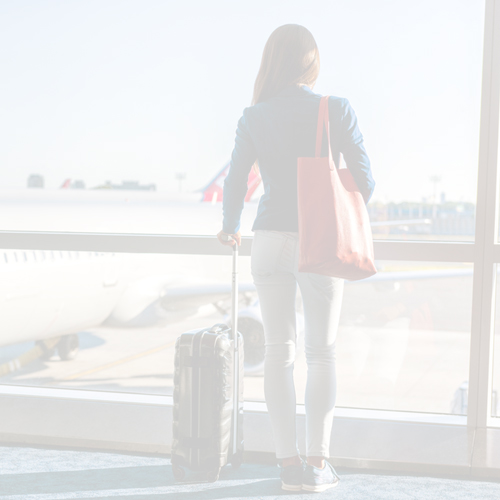 eProcurement
Systems Arabia eProcurement Solution is flexible and transparent۔ In this day and age, it is important to have a comprehensive, automated and secure procurement process in order to stay ahead of the competition. An optimal procurement process should offer seamless, cost-efficient solutions with the array of highly integrated features. Systems Arabia's eProcurement Solution is a flexible and transparent solution that enables procurement teams and dedicated supply-chain-based organizations to effortlessly manage and automate their procurement processes. It improves vendor engagement by reducing redundancy, automating the onboarding process, and integrating with your ERP system in real-time to create a complete view of every stage of the procurement process for buyers and vendors.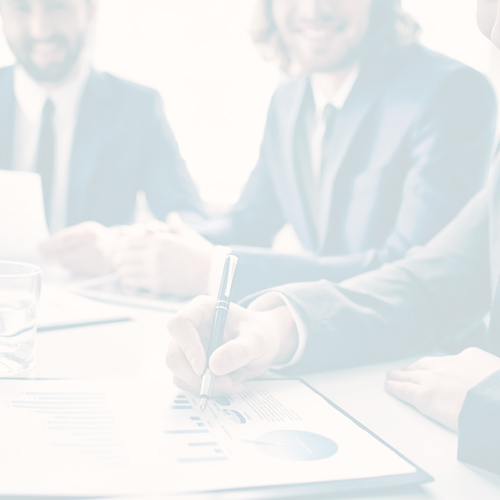 Partner Communication
Keep track of B2B data interchange with EDI and non-EDI partners Partner Communication has the capability of transmitting data between two organizations with either VAN-based or direct-to-partner connection. Implementing the system is easy and rapid; it is capable of processing thousands of transactions per hour. Its EDI-optimized business rule engine and extensive preconfigured business rule library greatly improve the partner onboarding process and support all major transport protocols, including AS2, EDIFACT, FTP, SMTP and X12, as well as custom formats.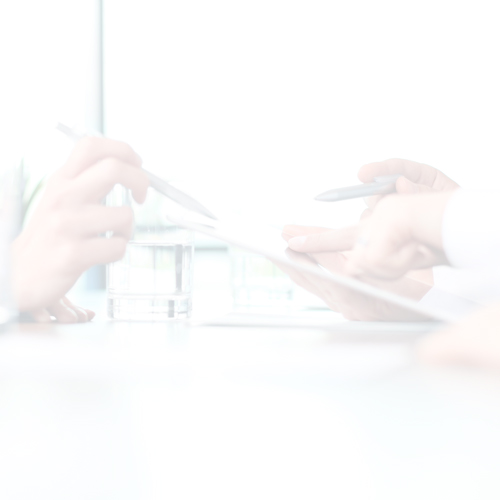 Retail Analytics
Retail Analytics offers a powerful Business Intelligence platform for your organization that consists of over 2500 built-in metrics and scalable KPI's, detailed reports and dashboards. It gives analytics specific to your industry which can be used to create and deploy sophisticated platforms. Real time data on consumer behavior and stock level is stored on its cloud which allows you to make informed decisions so that your organization can create a positive experience for the consumers.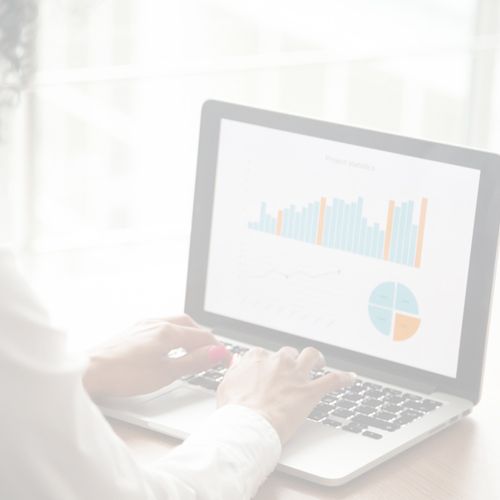 Middleware Connector
Omnichannel unified commerce can easily be implemented between your existing commerce system and Microsoft Dynamics 365. Seamlessly brings together your current eCommerce system with Dynamics 365. It wipes out error-prone configurations and eliminates manual work required in integrating two separate systems and gives way to a unified channel management system. Middleware Connector intelligently delivers a streamlined cross-channel experience for consumers. solutions.